oPRO.ai, an Artificial Intelligence Company
Deep Learning Optimization for Process & Responsible Operations
Lead Industry 4.0 next generation manufacturing initiatives in closed-loop AI driven smart factory automation
We help you accelerate the successful adoption of artificial intelligence. oPRO.ai brings:
Increase Productivity

Enhance Stability

Improve Efficiency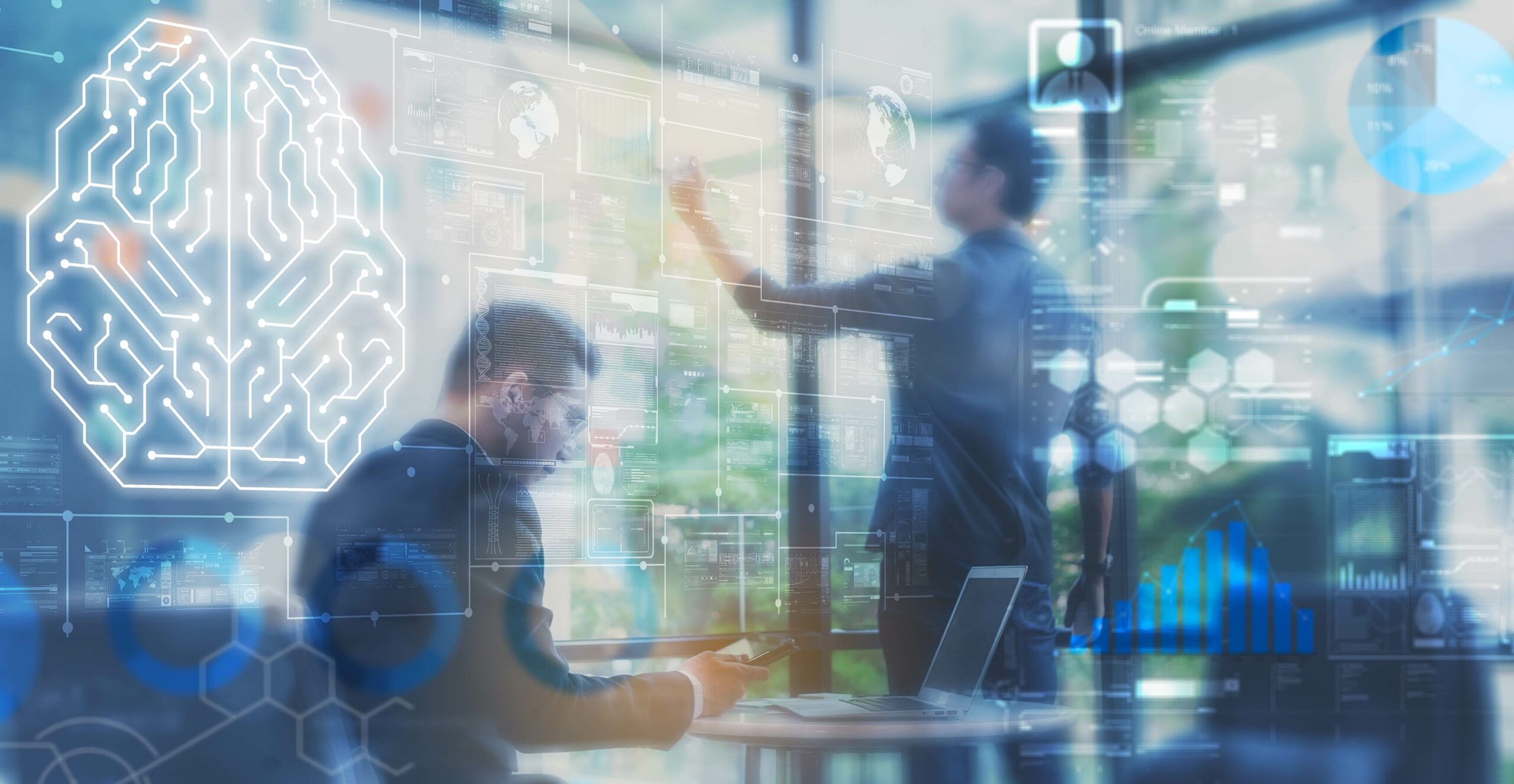 What Can Our AI Software Company Do for Your Organization?
oPRO.ai enables manufacturing enterprises to augment an operator's decision-making process with our ability to predict, prescribe and supervise-steer assets and processes.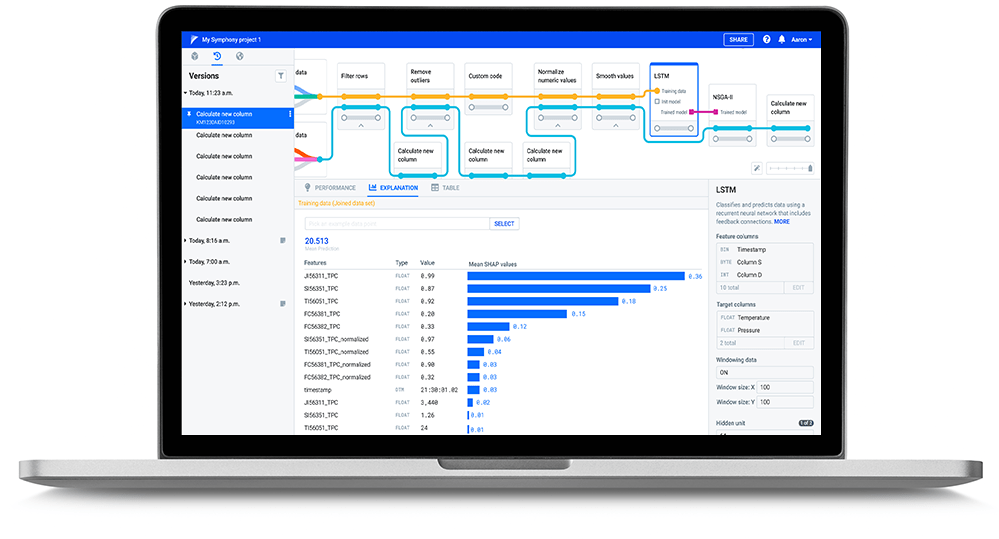 If you've been asking yourself any of the following questions, you could benefit from our AI software and expertise:
How can we utilize our existing data to increase yield throughput?
How can we increase product quality and consistency?
How can we make the production process safer?
How can we lower energy use and reduce emissions?
oPRO.ai Transforms Enterprises
Our work helped create an AI-enabled smart factory for full-process cement production manufacturing. Results include:
Yield and energy improvements of

7%

Reduction in process variability by

1/2

standard deviation
Consistent

"Golden Day"

operations
Award-Winning AI Development Company
oPRO.ai Software for Your AI Transformation Journey