Work with Exceptional People
The team at oPRO.ai encompasses phenomenal data scientists, software engineers, and industry veterans who work together to solve real-world problems using leading-edge technology.
Our Benefits
Equity.
401K. 
Health Insurance.
Healthcare Flexible Spending Account.
Life Insurance.
Commuter Flexible Spending Account.
Paid Time Off.
Career Development Training.
Paid Leave (Parental, Bereavement, Jury Duty).
Feedback and Recognition. We make sure to provide quarterly feedback and recognize our employees for their hard work in making this company a success.
oPRO.ai Locations
Texas, California, Pennsylvania, and Remote. Join us anywhere in the United States and beyond.
Learn More About oPRO.ai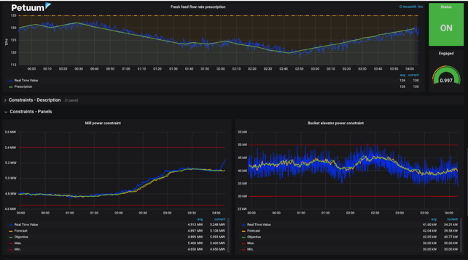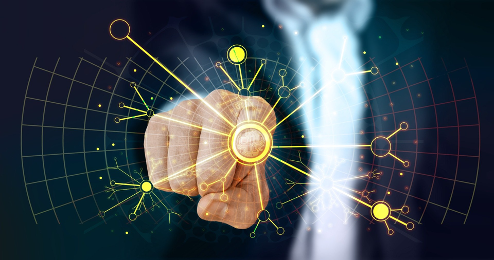 May 12, 2020
  Petuum is on the leading edge of making AI accessible to enterprises of all size and stripe. We aim to empower the users of our technology to solve the most difficult real-world problems.  We've recently posted a recording from our Digital Networking webinar series showcasing a series of technical demonstrations of AI technology that
...

Leverage Artificial Intelligence to Enhance Workflows & Decision-Making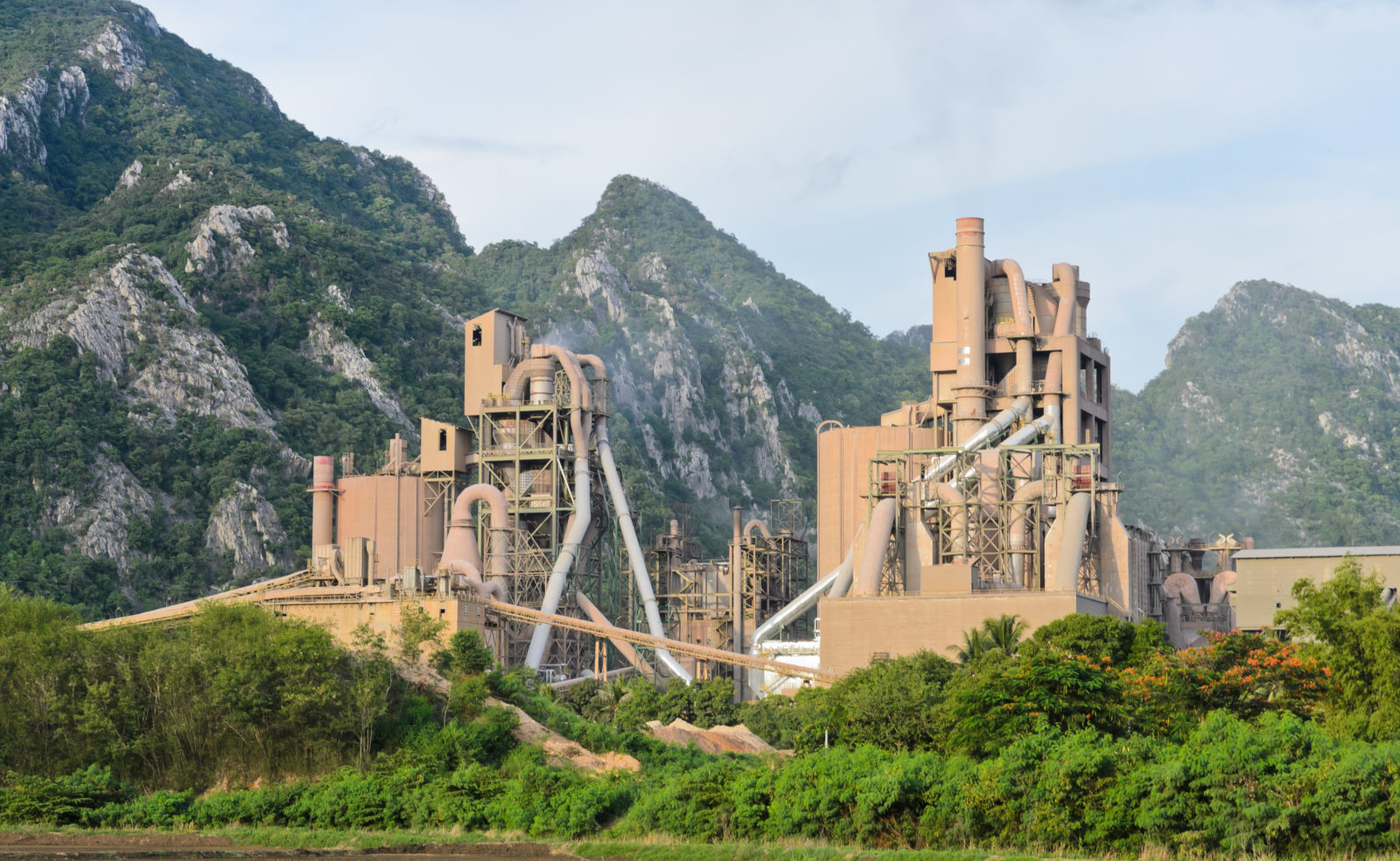 December 12, 2019
As recently presented at the International Cement Seminar & Conference by Edward Sullivan, Senior Vice President and Chief Economist for the Portland Cement Association (PCA), the cement demand for 2020 looks bright. PCA regularly releases forecasts and guidance to cement manufacturers for their market intelligence.