Real Time Optimization (RTO)
Optimize Real Time Control and AI Advanced Control
oPRO.ai Enable Realize Real Time Optimization
Real Time Optimization (RTO) is a critical task for manufacturers because it has an outsize impact on the success of business enterprises. By leveraging oPRO.ai's cutting-edge AI technology, manufacturers can incorporate AI/ML defined optimization algorithms in real time. oPRO.ai is able to incorporate previous generation advanced process control (APC) systems as input sources to manage a cluster of APCs for real-time optimization control.
Traditional optimization mechanism has lag time and often inaccurate — issues that are solved by using AI for real-time optimization. oPRO.ai created an AI module that provides the accurate AI RTO algorithms that allow industrial manufacturers to optimize production, inventory and supply chain — and, ultimately, to maintain their market share and growth rate.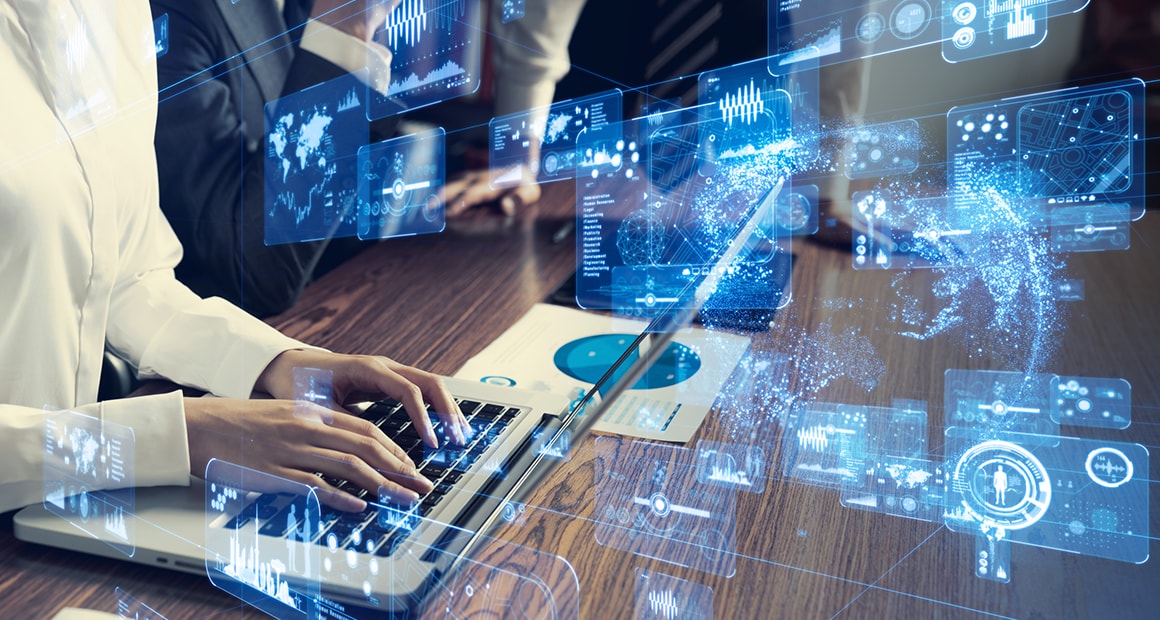 oPRO.ai's Capabilities
Real time optimization for higher efficiency
Improved Product Quality and Consistency
Reduces Product Giveaway
Strengthens Process Safety
Increased Responsiveness

Industrial AI helped us achieve something we didn't think was possible at this time. We now expect our yield improvements and energy savings to be up to 7%, from the connected AI-based autopilots (oPRO.ai, previously Petuum, Optimum), which is game-changing for our industry. Additionally, this is a giant step in digital transformation toward safe, highly standardized operations, which will help us strengthen our high-quality products portfolio while also ensuring we meet our operational and sustainability goals and minimize costs. 
On top of getting better heat recovery, we're getting additional yield. The higher the production rate across each site, the higher the benefits. Once you factor in this, the numbers multiply very fast and this will be a big path for CEMEX
— Rodrigo Quintero, Operations Digital Technologies Manager, CEMEX