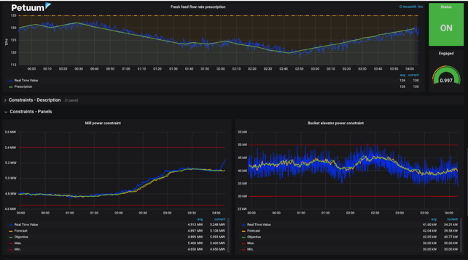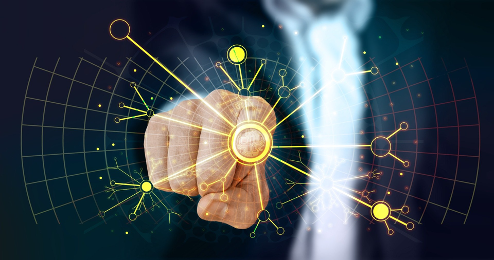 May 12, 2020
  Petuum is on the leading edge of making AI accessible to enterprises of all size and stripe. We aim to empower the users of our technology to solve the most difficult real-world problems.  We've recently posted a recording from our Digital Networking webinar series showcasing a series of technical demonstrations of AI technology that
...

Leverage Artificial Intelligence to Enhance Workflows & Decision-Making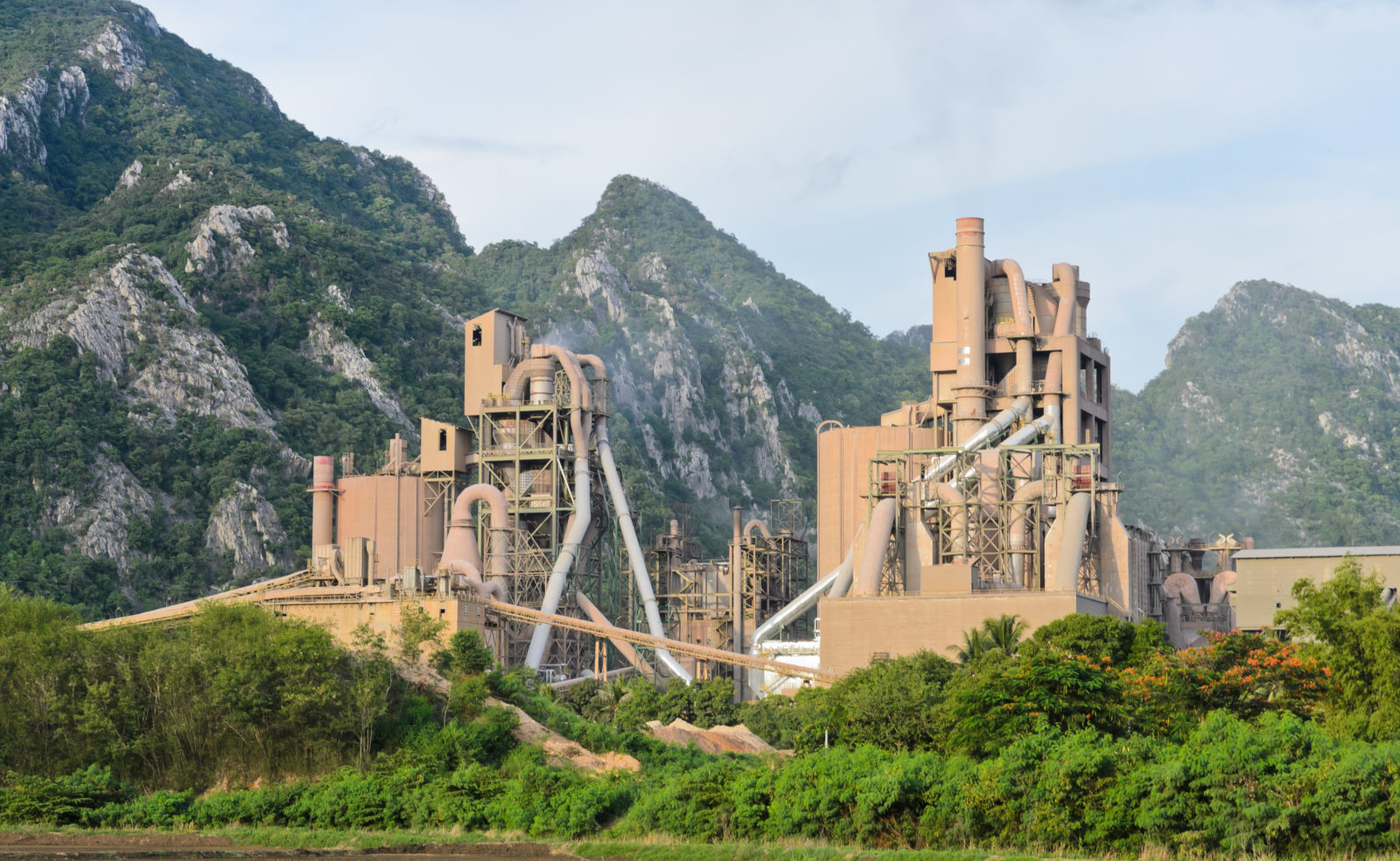 December 12, 2019
As recently presented at the International Cement Seminar & Conference by Edward Sullivan, Senior Vice President and Chief Economist for the Portland Cement Association (PCA), the cement demand for 2020 looks bright. PCA regularly releases forecasts and guidance to cement manufacturers for their market intelligence.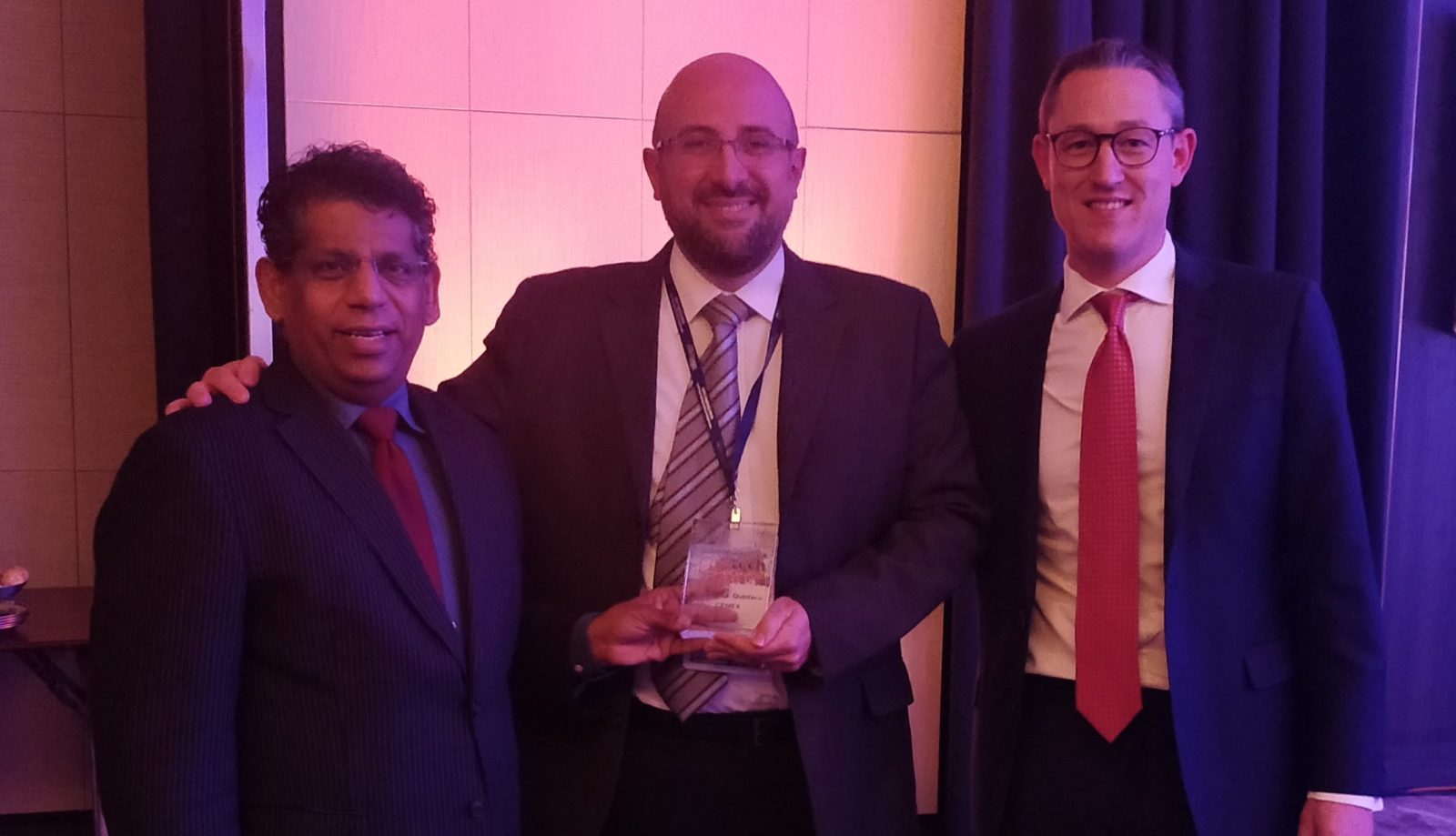 October 3, 2019
We are proud to share the news that Petuum, along with our customer CEMEX, was awarded the "Project of the Year" award for the implementation of Petuum Industrial AI at CEMEX plants.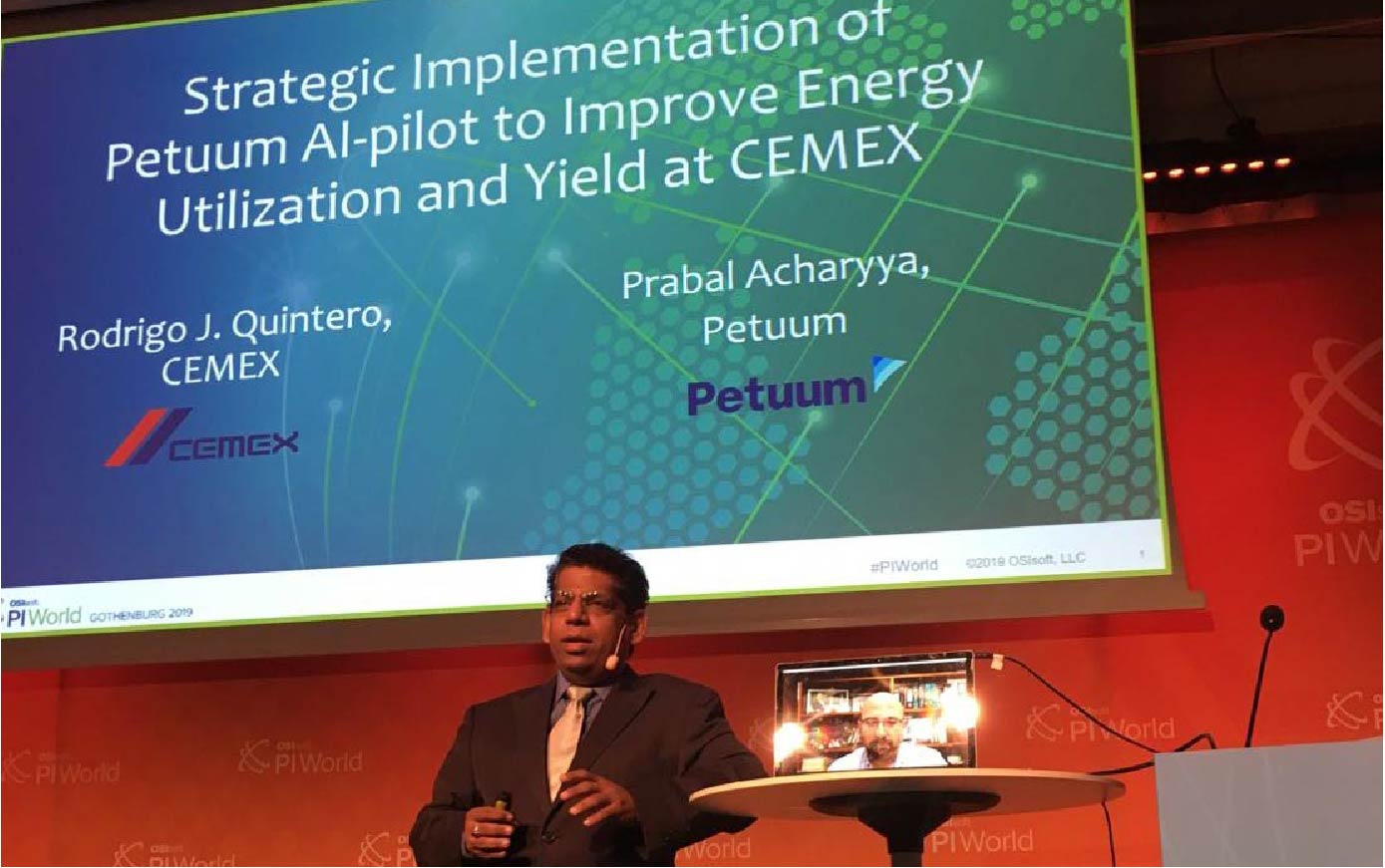 September 24, 2019
Petuum braved the wind, rain, and the (too quickly approaching) fall temperatures to attend our second PI World of the year and to present attendees with the best artificial intelligence (AI) solutions to capitalize on their current investment with OSIsoft.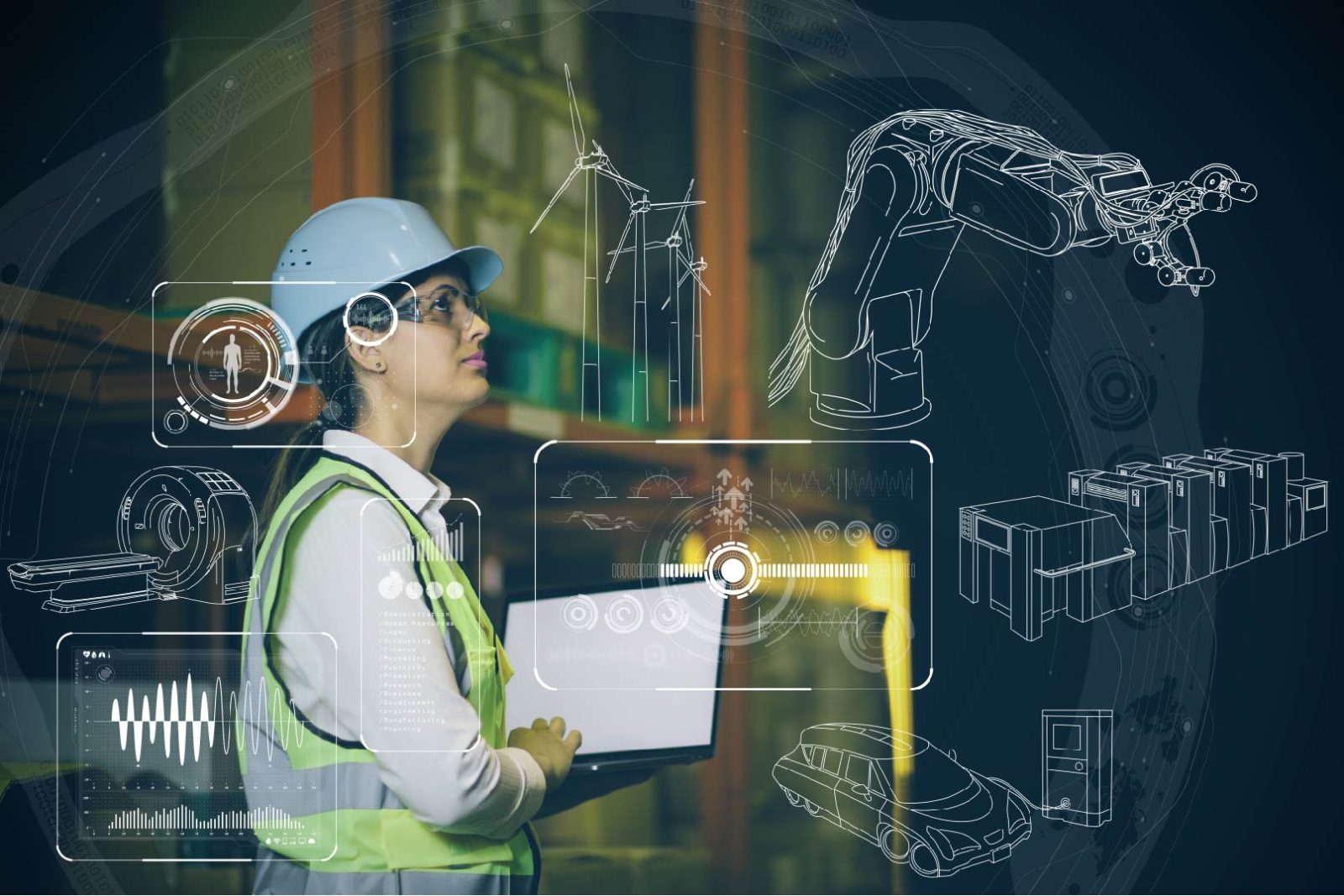 September 12, 2019
In an industry where unanticipated mechanical behavior or equipment failure can be fatal, safety is an ever-present concern and priority. With industrial AI solutions now operating in factories all over the world, we have to ensure that every process is performing exactly as it was designed.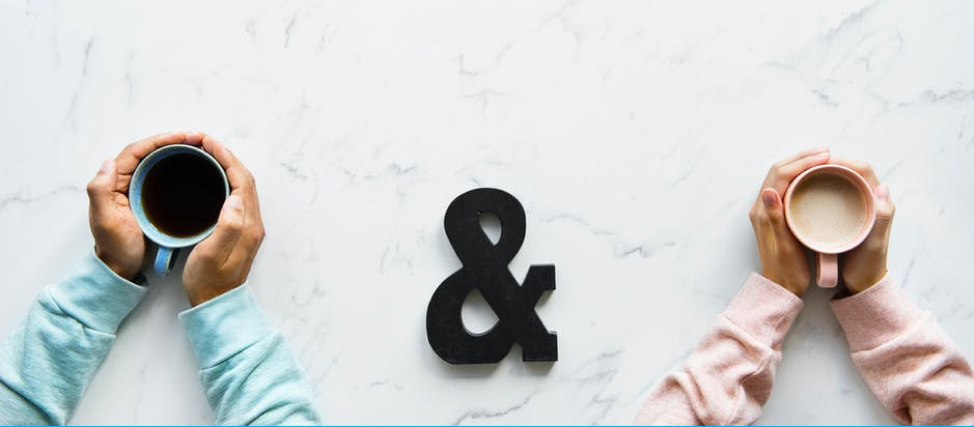 June 26, 2019
In the last few years, artificial intelligence (AI), has mostly been in the research realm. AI adoption is moving from labs and pilots into production. Businesses generally start on the path to AI adoption through pilots and looking at ways AI can help them supercharge their enterprise intelligence.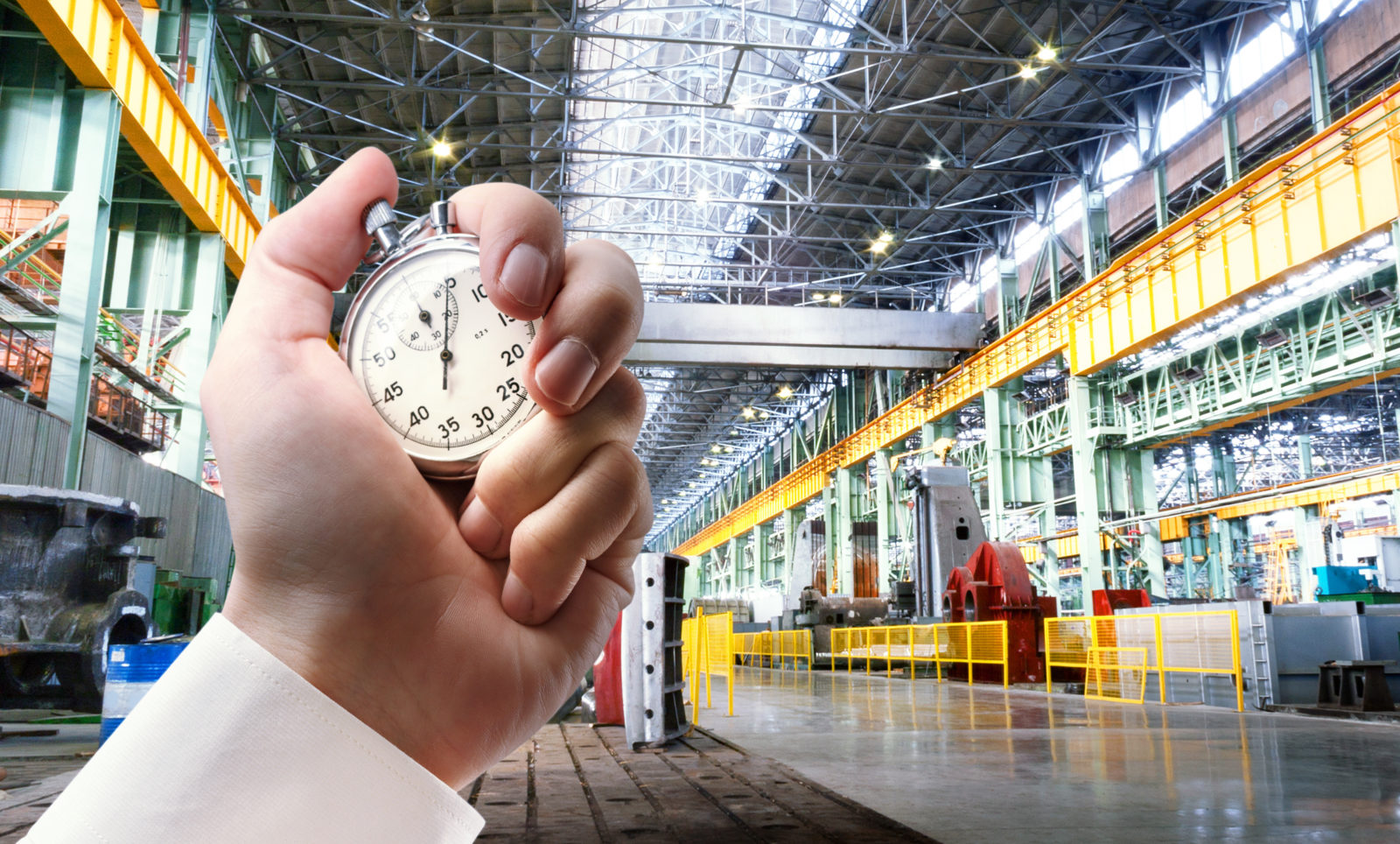 June 21, 2019
The industrial vertical is changing, and more so now than in recent history, The World Economic Forum has long heralded that "Manufacturing has experienced a decade of productivity stagnation and demand fragmentation; innovation is long overdue."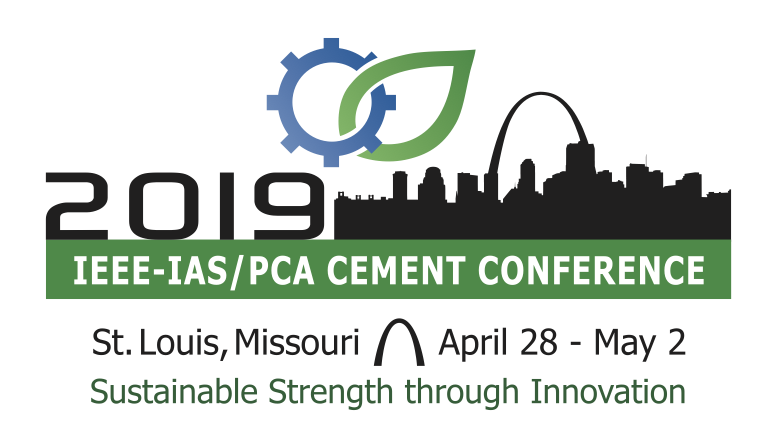 April 26, 2019
The 61st Annual IEEE-IAS/PCA Cement Industry Technical Conference starts this weekend. The conference will be held in St. Louis, MO at America's Center Convention Complex from April 28 - May 2, 2019. The Petuum team will be there as a bronze sponsor showing the cement industry how they can utilize the Petuum Industrial AI Autopilot product suite for autonomous cement plant operations.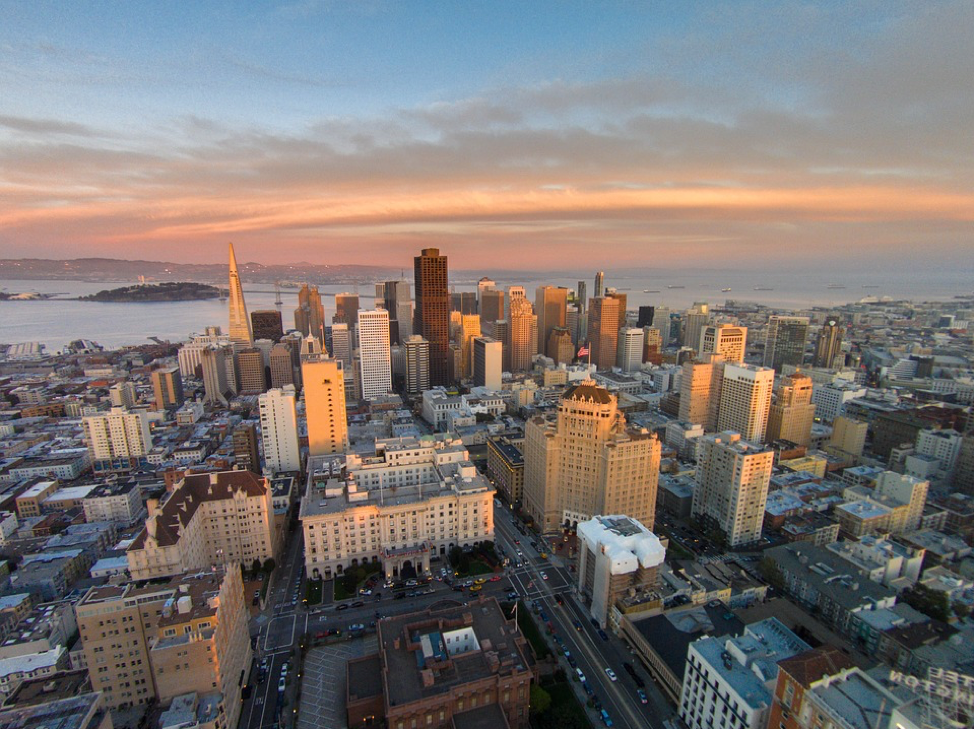 April 19, 2019
Last week Petuum made its second appearance at the OSIsoft PI World conference with a much larger presence as the sole Platinum Sponsor. It was week was full of customer meetings, great dialogue, informative sessions, laughter, and running like crazy from place to place.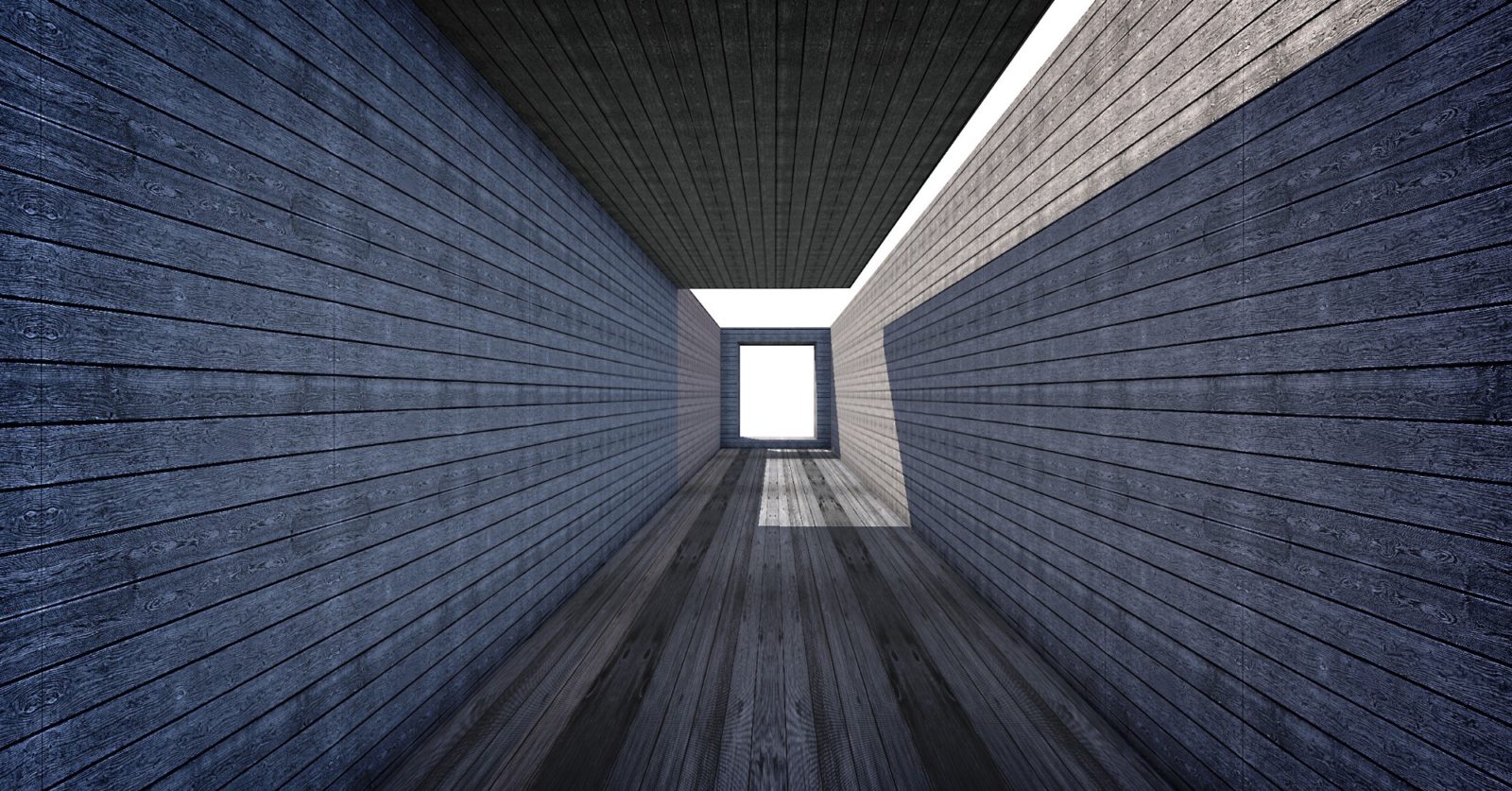 February 6, 2018
What is distributed machine learning? Generally speaking, distributed machine learning (DML) is an interdisciplinary domain that involves almost every corner of computer science — theoretical areas (such as statistics, learning theory, and optimization), algorithms, core machine learning (deep learning, graphical models, kernel methods, etc), and even distributed and storage systems. There are countless problems to be explored and studied in each of these sub-domains. On the
...

Intro to Distributed Deep Learning Systems