Refinery Processes and Unit Operations
Lead AI-Powered Autonomous Oil and Gas Manufacturing
oPRO.ai's Refinery Processes and Unit Operations
Refinery processes and unit operations are designed to process large volumes of crude oil, intermediate products, and fuels. In general, the large units exhibit long delays which represent a process control challenge since the model dynamics need to capture the delay to change in the manipulated variables.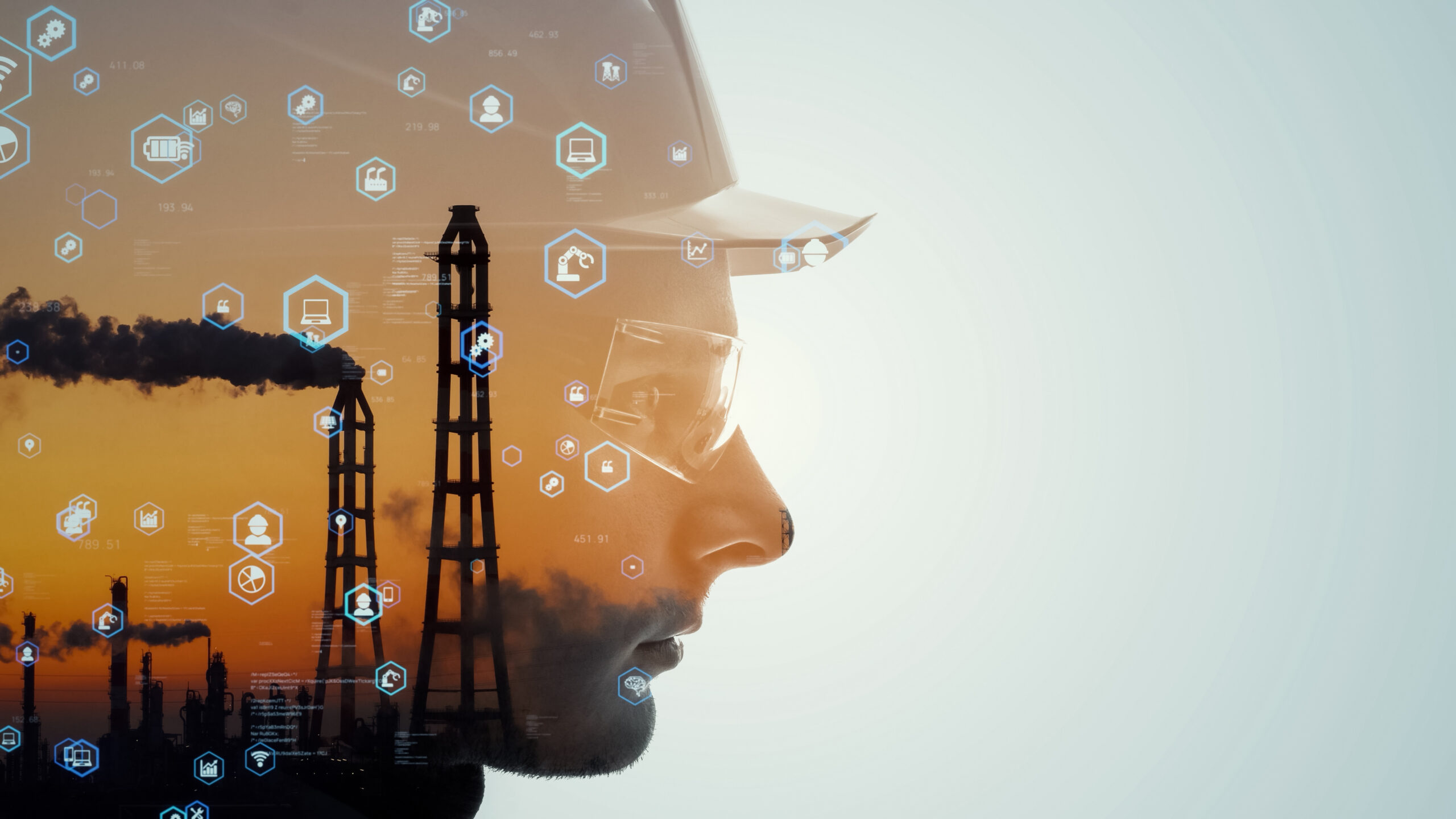 How Does AI-Powered Autonomous Oil and Gas Work
Many oil refinery companies are looking to implement AI for their refinery operations for automation, control, and optimization functions. The rationale behind adopting AI is driven by the ability to achieve higher performance levels that can adaptively and continuously improve over time. Companies are looking to optimize the coordination of unit machinery for diesel production, while controlling the composition, maximizing optimization objectives such as economics change, meeting production targets, and improving catalyst life on the units. AI-led close loop application can be used to optimize the operations of oil refinery and unit operations towards desired objectives all the while respecting the operational, process, and most importantly safety constraints.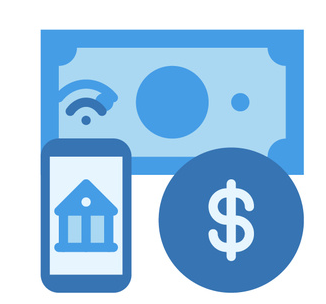 Realized Savings and Better Yield
AI adoption for closed-loop operations has been shown to demonstrate positive results for fractionation plants, splitters, desulfurization units, and others that continuously re-learn and improve system dynamics.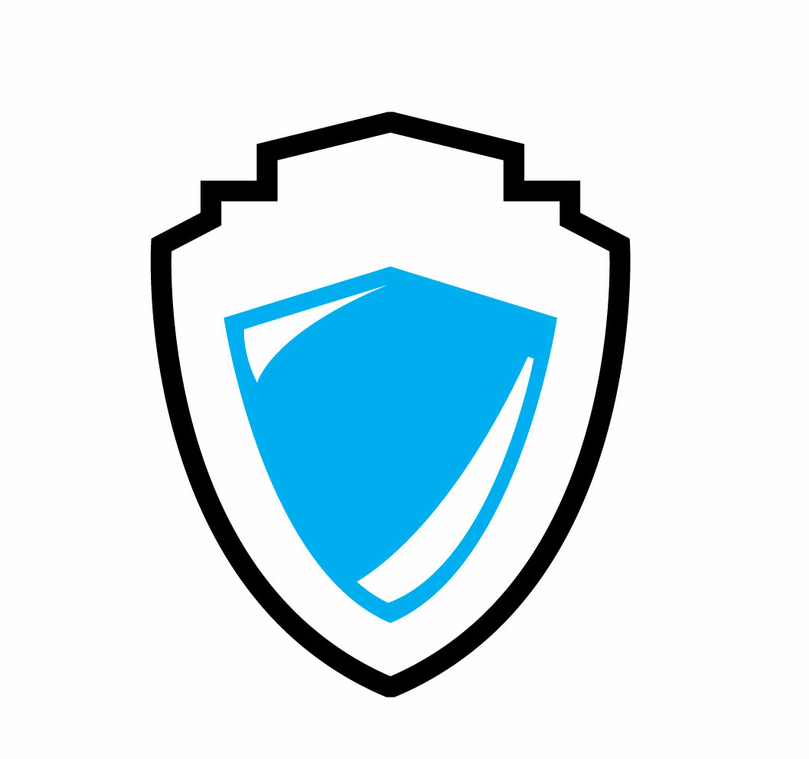 Safety and Stability
Safeguard protocols are incorporated to ensure stability of operations and safety guidelines. The variable type will help determine the boundary rules (static or dynamic) bounds

Maintainability
Most people don't realize that even after you complete an ML project, you need to continuously update and train your system. With oPRO.ai, maintenance is undertaken in the background for our customers.

Industrial AI helped us achieve something we didn't think was possible at this time … yield improvements and energy savings up to 7% …
— Rodrigo Quintero, Operations Digital Technologies Manager, CEMEX