Partners
Working Together to Bring AI to All
Partnerships Make Us Stronger
oPRO.ai partners with stellar organizations to make AI accessible to enterprises of all sizes. Partnerships between oPRO.ai's world-class talent partners and subject matter experts, alongside integrations with infrastructure layers, allow for rapid deployment of AI at scale.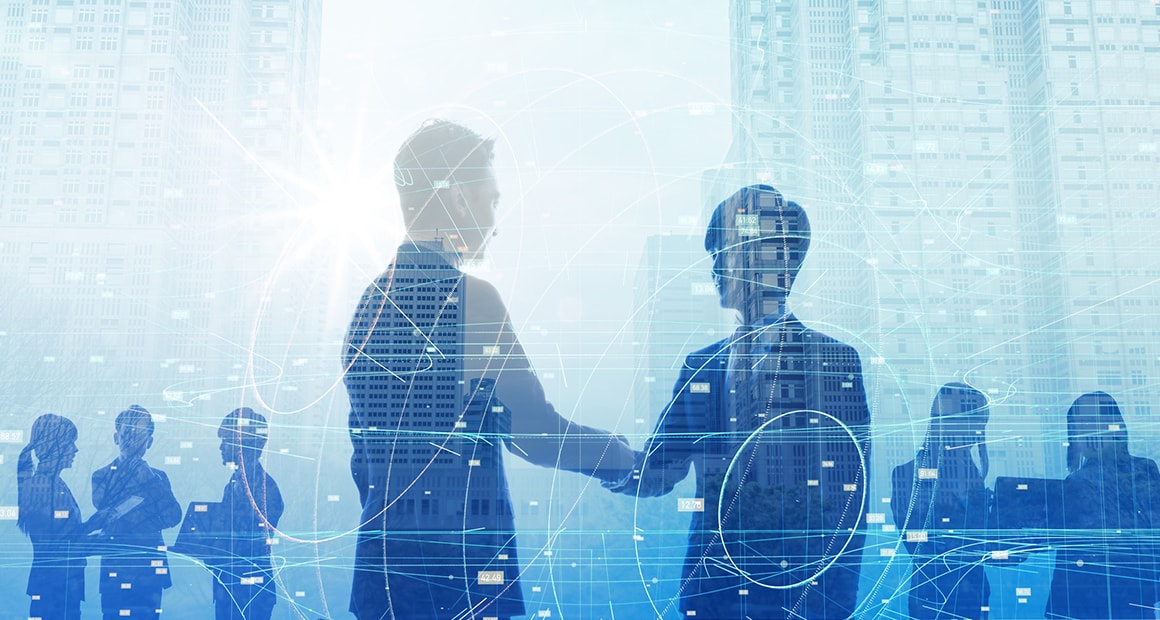 Our Partner Types
Enable your client's digital transformation by including oPRO.ai artificial intelligence in the solutions you implement. oPRO.ai partners with leading data and computer platforms, such as OSIsoft and NVIDIA, so your client's projects have a wide choice of data sources and production environments — in the cloud or on-premise.
oPRO.ai partners with these types of partners:
Vertical consultants/system integrators
Resellers
Data and technology partners
Referral partners
Key Benefits of Partnering with oPRO.ai

Provide Unique Value to Customers
Quickly introduce new, high-value and unrivaled AI solutions.

Lower Risks and Increase Agility
oPRO.ai's AI vertical offerings are designed, built and implemented by industry-leading AI experts to be operational in one to two months, not quarters or years.

Win and Grow
Increase uplift with higher-value offerings that win more business from new and current clients. Leverage our deep bench of AI and ML capabilities to stand out.