Deep Learning Optimization
Optimized intelligent process automation
Go beyond today's process optimization and automation technology
Deep learning optimization is a concept that utilizes machine learning (ML) and deep learning (DL) algorithms running on top of AI software to enable optimized close-loop operations.  Our deep learning optimization criteria centers around the usage of artificial intelligence machine learning (AI/ML) tags. oPRO.ai has developed a data pipeline tool suite to quickly clean up raw data and identify the most relevant tags to be used. We identify, categorize, and assign Control Variables (CVs), Manipulated Variables (MVs), Disturbance Variables (DVs) to the data and determine how to best incorporate them into AI/ML modeling.
oPRO.ai uses groundbreaking non-deterministic and adaptive machine learning (ML) and deep learning (DL) AI software to continuously re-learn and improve system dynamics in a supervised autonomous steer mode.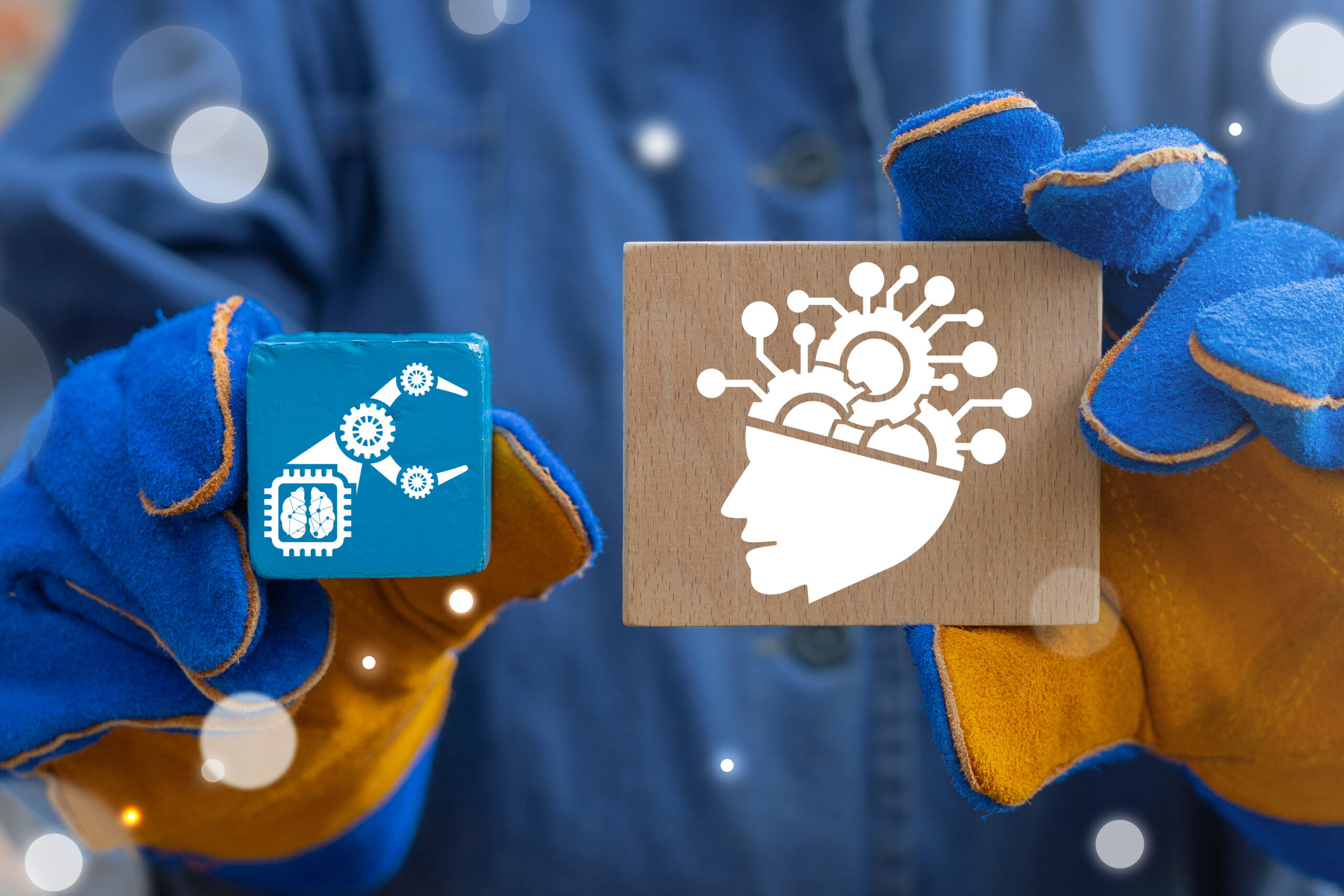 oPRO.ai deep learning optimization allows you to:
Increase yield
Make quick decisions
Run what-if scenarios
Provide better safety guardrails
Configure AI for specific use cases
Greater stability

Industrial AI helped us achieve something we didn't think was possible at this time. We now expect our yield improvements and energy savings to be up to 7%, from the connected AI-based autopilots (oPRO.ai, previously Petuum, Optimum), which is game-changing for our industry. Additionally, this is a giant step in digital transformation toward safe, highly standardized operations, which will help us strengthen our high-quality products portfolio while also ensuring we meet our operational and sustainability goals and minimize costs. 
On top of getting better heat recovery, we're getting additional yield. The higher the production rate across each site, the higher the benefits. Once you factor in this, the numbers multiply very fast and this will be a big path for CEMEX
— Rodrigo Quintero, Operations Digital Technologies Manager, CEMEX