Cutting-Edge, Advanced AI Building Blocks
oPRO.ai Modules showcase state-of-the-art building blocks that allow our customers to rapidly build and operationalize AI-powered solutions with industry-specific, pre-built AI components aligned with their specific needs. The building blocks include data ingestion, data normalization, data pre-processing, ML model/techniques and data post-processing.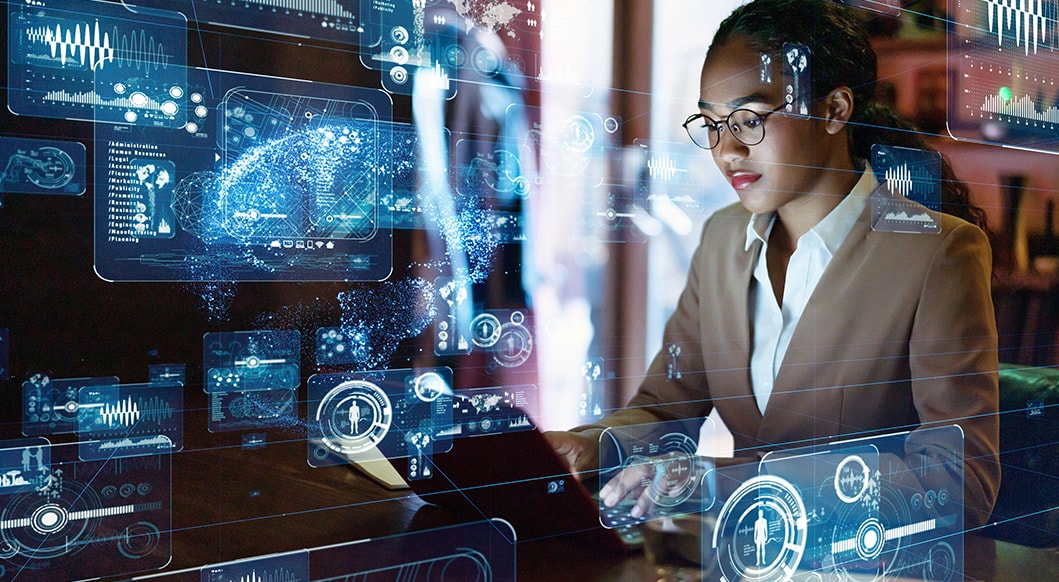 Fast, Proven AI Made Easy
oPRO.ai Modules are built by experts to provide a jumpstart to AI realization. Organizations that lack AI talent to build these types of advanced solutions themselves can leverage our template AI "blueprints" to get started. Thanks to oPRO.ai, these customers can accelerate quickly — building, testing and running their AI projects successfully and in a relatively short time frame.
Benefits of oPRO.ai Modules
Time-to-value, reduction in scaling deployments
Battle-tested, repeatable and reliable AI in a box
Industry-specific, rich library of ready-to-use AI
oPRO.ai's PathFinder Program
oPRO.ai's PathFinder Program is a white-glove program that helps new customers get AI-enabled, smart factory manufacturing up and running in very little time using oPRO.ai's pre-built, industry-specific AI components. Sign up to explore the ways oPRO.ai m can provide an AI-powered solution to meet your needs.